Juneteenth Celebration
June 17 @ 10:00 am

-

5:00 pm

Free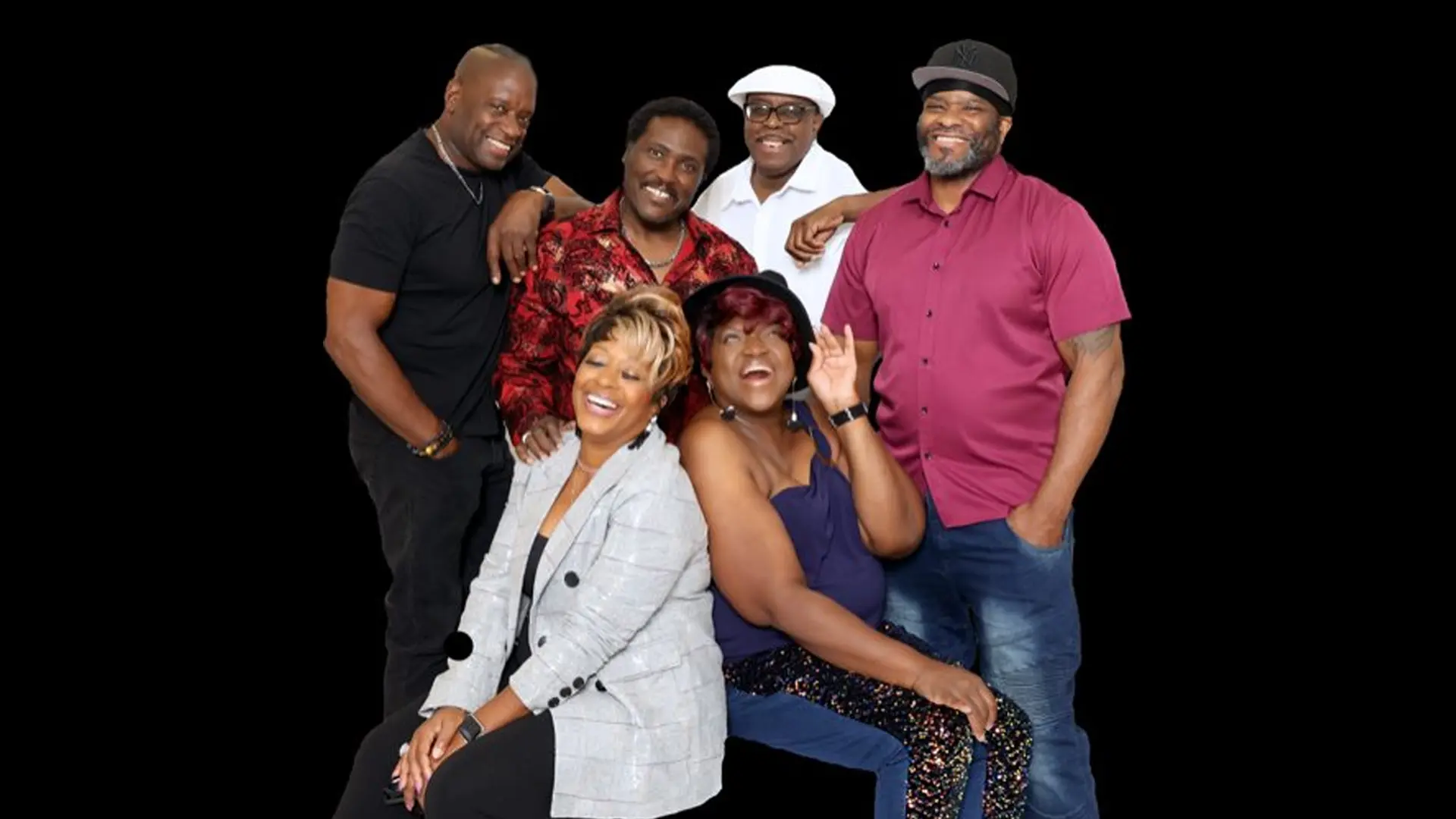 Sat, 6/17/23 @ 10:00AM - 5:00PM
Springwood Avenue and Midtowns Commons Parks, Asbury Park, NJ 07712
On Saturday, June 17, head over to Springwood Avenue for the 3rd Annual Asbury Park/Neptune Juneteenth Celebration. Enjoy a variety of entertainment, from DJs, jazz and R&B bands, gospel and acappella choirs, African drummers, youth rappers (ages 9-18), dancers and even a drill team. Plus, learn about available local health, safety, foodbank/community gardens, voting, education, businesses, and community/government services and enter for free giveaways.

In addition to the entertainment, expect games, arts and crafts for youth, and a market featuring many African American entrepreneurs. And you won't want to miss the community parade! Marching from Midtown Commons Park to Springwood Avenue Park, the parade will include high school ROTC, band members and cheerleaders; Buffalo Solders Motorcycle Club; classic cars; bike riders; community groups and celebration attendees.

This festival helps educate the surrounding communities about the legacy and vibrancy of Springwood Avenue (now Springwood and W. Lake Avenues) as well as the historical importance and ongoing relevance of celebrating Juneteenth. The event helps demonstrate our cities' commitment to diversity while strengthening community ties and fostering collaboration that Asbury Park and Neptune.

The event is a collaboration between three organizations (Midtown Urban Renaissance Corporation (MURC), Westside Citizens United (WCU) and NJPACCI) dedicated to educating, supporting and empowering the development of the Westside and Midtown communities in Asbury Park and Neptune.
Discover Other N2S Events